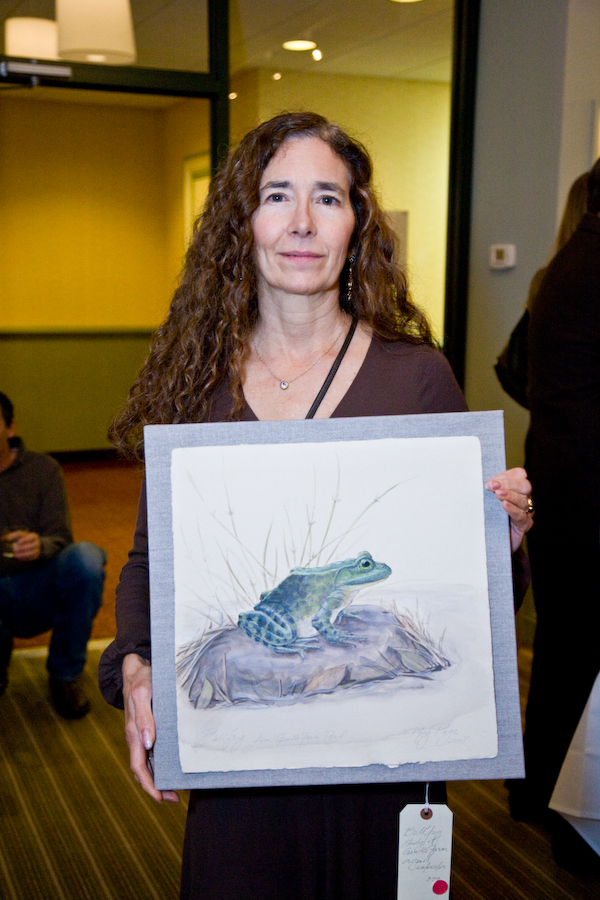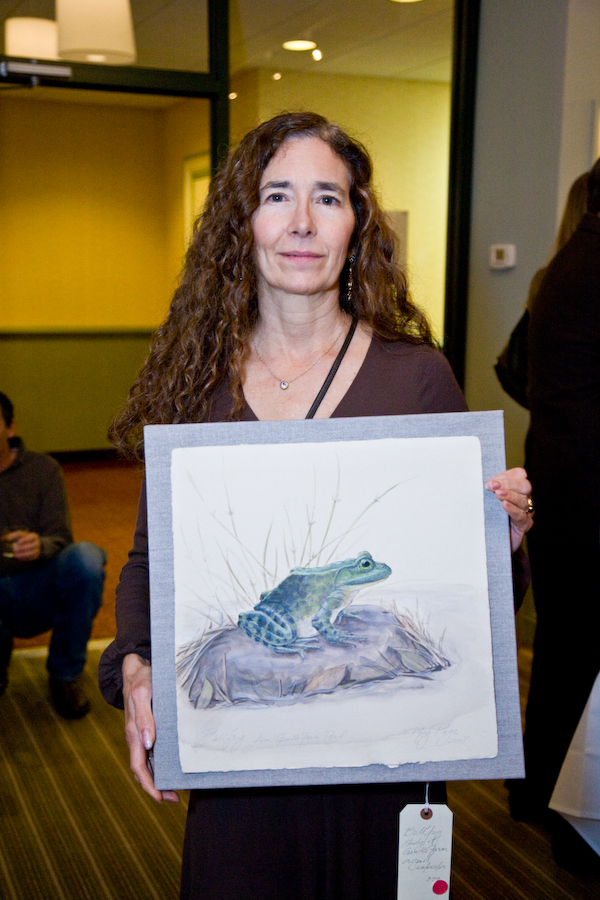 THE VIEW FROM THE POND
Winter 2008
"From the log house studio overlooking the pond at Gentle Farm, I can see horses grazing, herons fishing; all the while bullfrogs sing, and chickens scratch around the garden. A goldfinch perching on thistle may inspire a new composition… "
~ MP
Hosted by John Yuhanick Associates, "The View from the Pond" art show spotlighted Meg Page's various studies from Gentle Farm, her and her husbands Pennsylvania home. The collection captures country living in still lifes, floria and fona. The show also featured work from private gardens and a glimpse of hunt country steeplechase races.
Captured in the countryside, many portraits bring the verdant beauty of field and the water's edge to life indoors. The show offered limited-edition prints, origianl water colors-scheteches-oils, an exhibit of local commissioned works, and various botanicals, gifts of nature in life size originals and petite limited edition prints.
Experience Meg's work either online, on exhibit or by appointment at her Baltimore Studio.